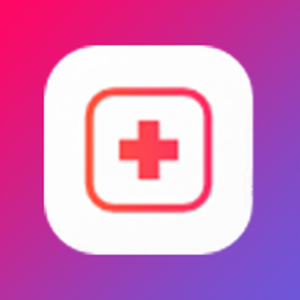 Lessons Learned from the App Store
Work-life Balance & Burnout
Beatrice Sigrist Charbonnier
iOS Application Architecture
Native iOS Apps for the Enterprise with SAP
Exploring Android Developer Options
Rethinking Object-Oriented Design
To Inject or not inject - Dependency injection in a Kotlin world
Becoming An Effective Contributor to Swift
How can I React native my Android mobile app?
Break you app before someone else does
Advanced Debugging Technics your senior hasn't told you about
Kotlin Extension Functions and Beyond
Swift Generics - Surviving Associated Types
ARrrrg! The Google AR Android Demo Application deciphered
Want a faster mobile development? Flutter is the way!
Swift & Objective-C: The most adventurous mashup since "Avengers: Infinity War"
Adding conversational features to your mobile app
How to succeed in teaching neural networks
Into the Deep – or what would 80s have done with depth sensing technology?
So You Can Sleep At Night - ethics in software engineering